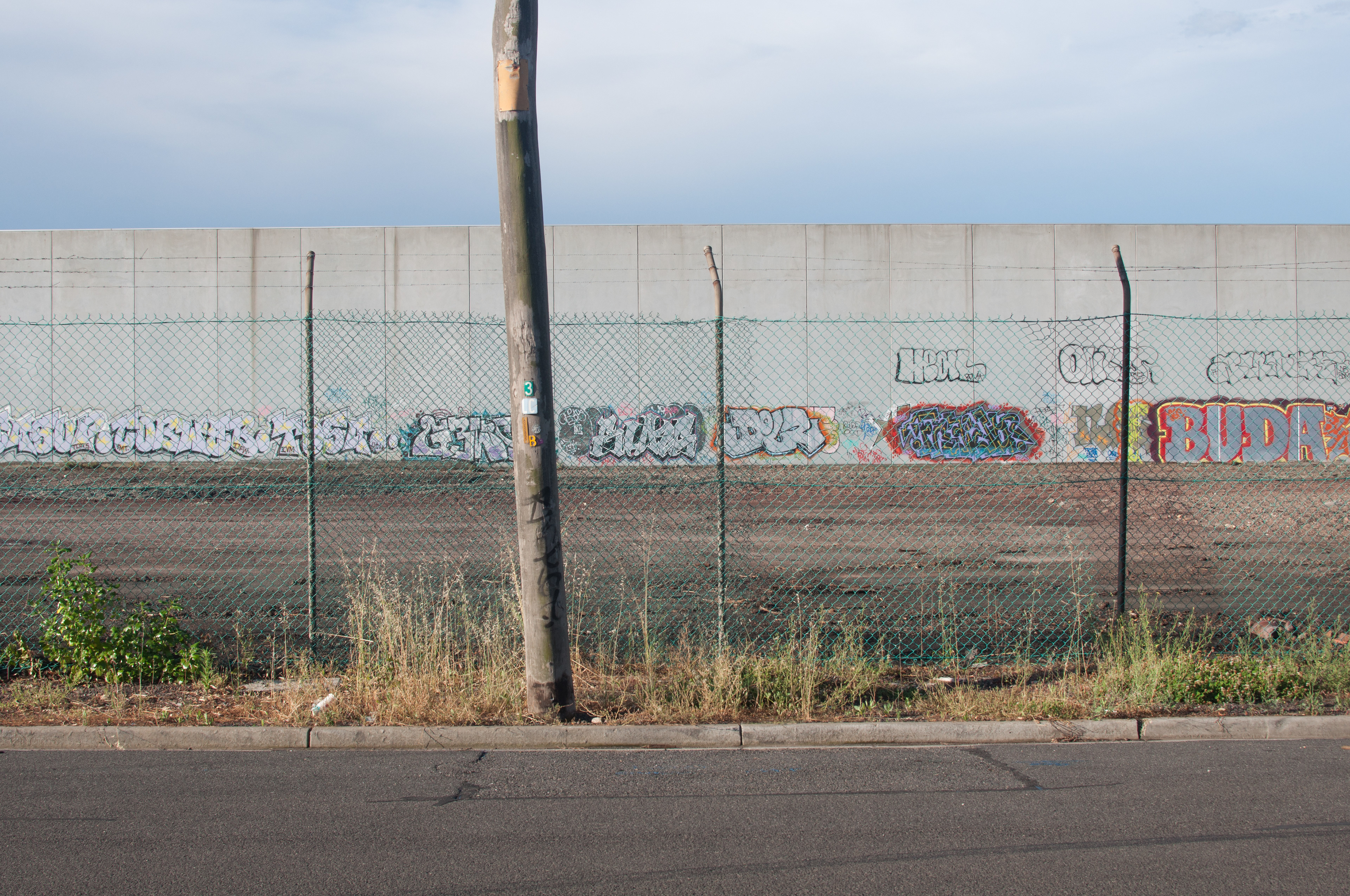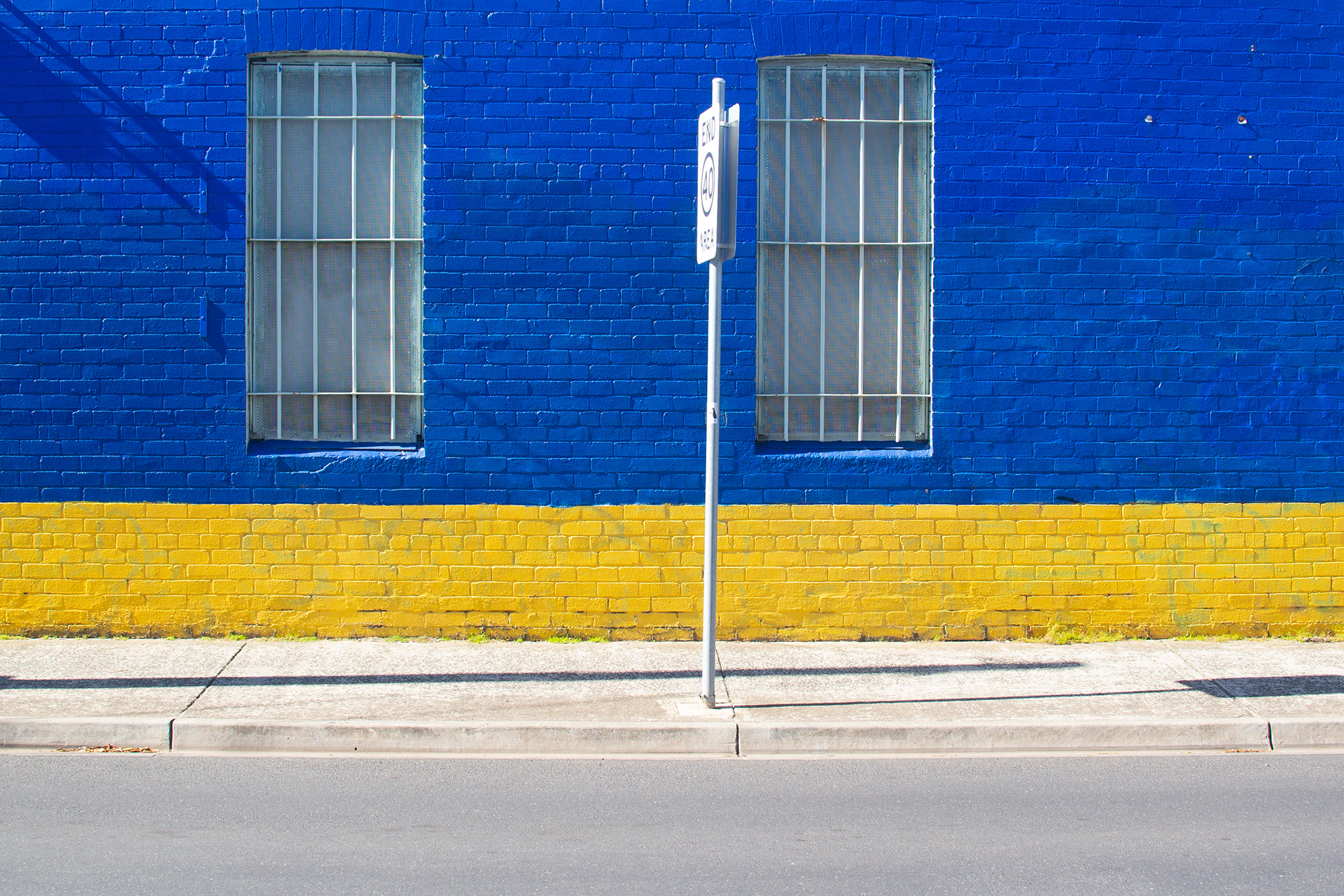 Books are my preferred method of presenting my work. I plan on using books and magazines to create quarterly, annual and subject based publications in the future. 
Some of the books I've made in the past are available via blurb - Links below.
"West"
 -  The catalog of my Spotswood and Surrounds Exhibition in June 2018 
Prints are available from any book.